The International Food Fridays are back! Today: France!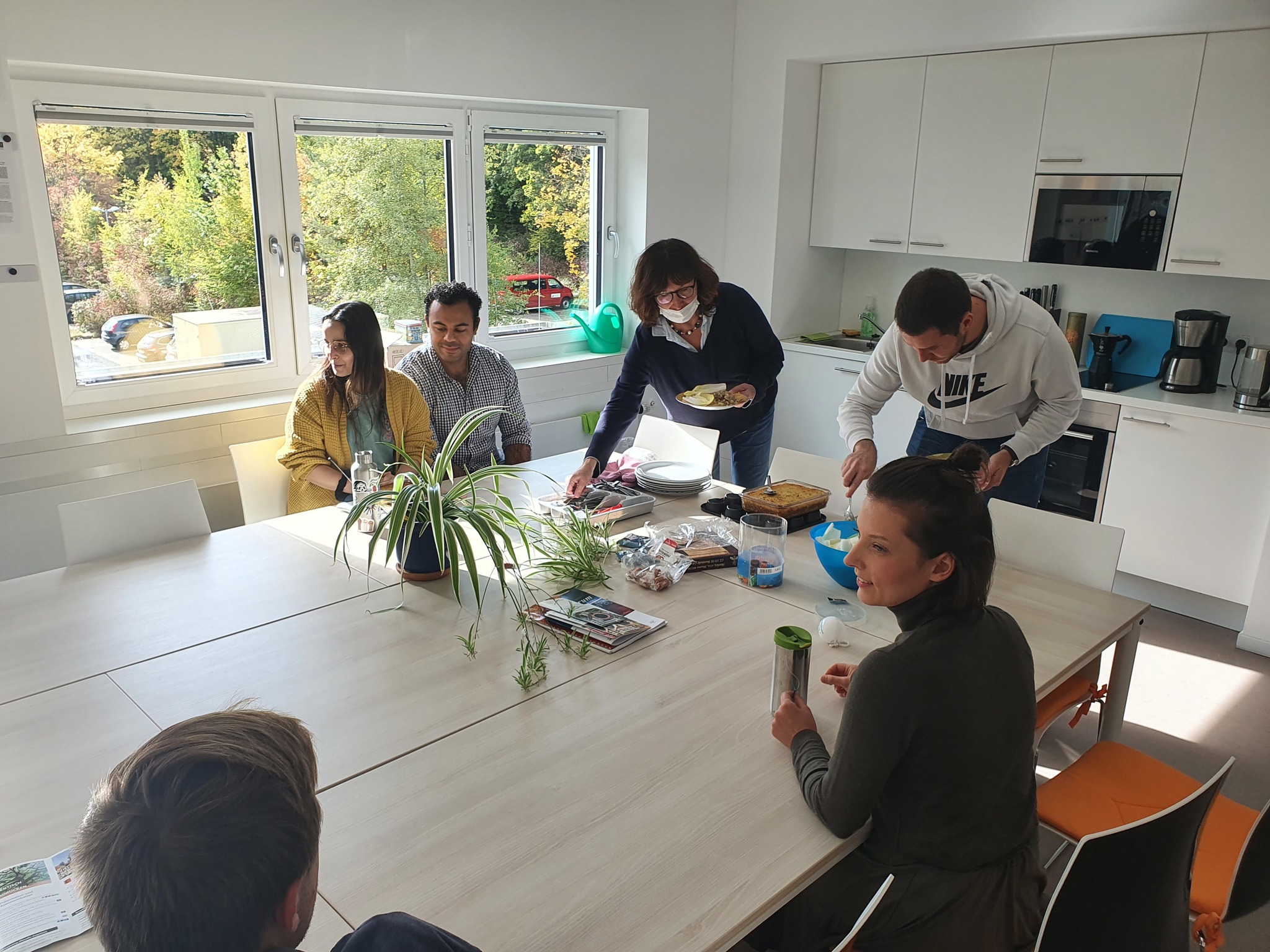 2021-10-15
We certainly missed trying the delicious food of our weekly Chefs.
This week Alan took us on a culinary trip to France. He made a delicious Hachis Parmentier with a salad. Vegan options were also in place.
Thank you Alan for opening the IFF season for us. We are looking forward for all the delicious food this Winter Semester will bring!