BayCEER Workshop. We are here!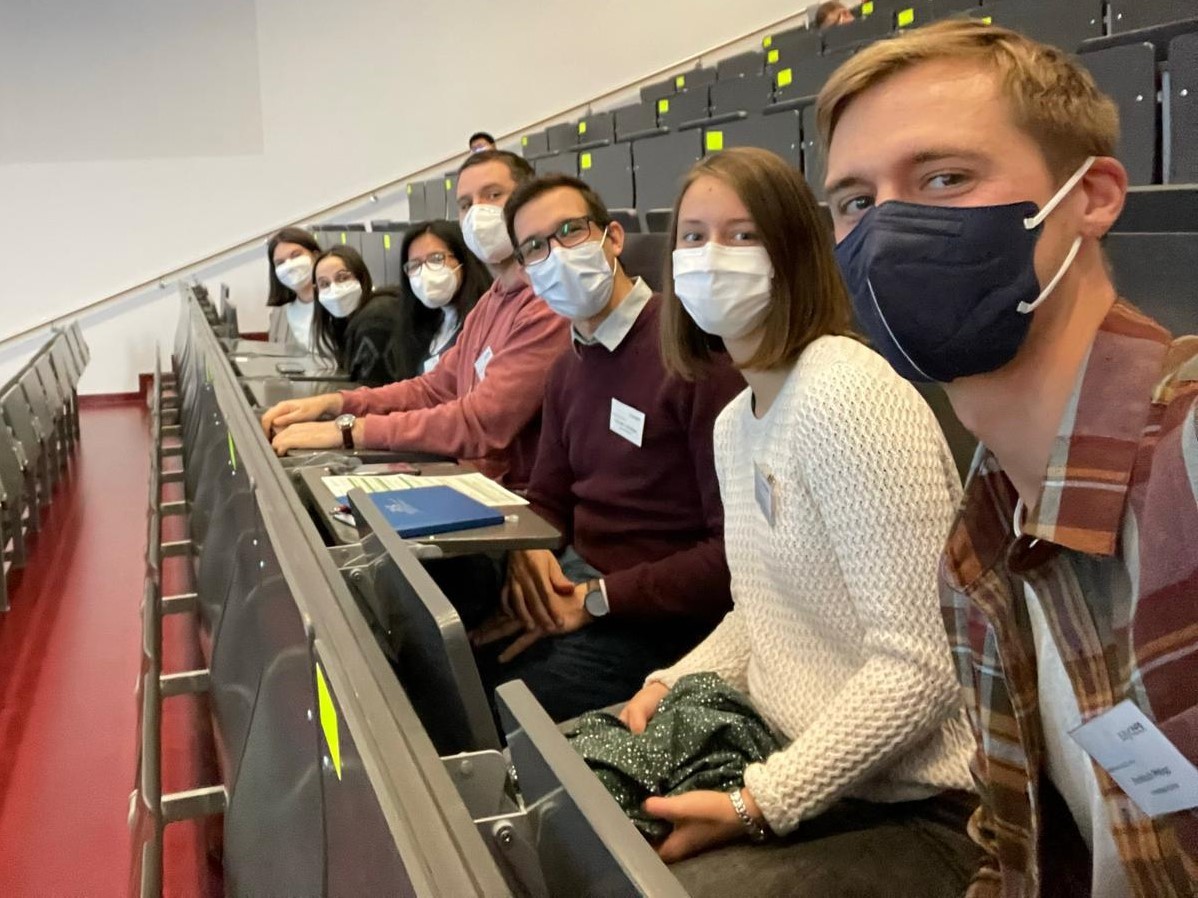 2021-10-14
It was very nice to share our latest research again with all our colleagues at the BayCEER!
After a long break from meeting on campus for the BayCEER workshop, we are happy to be back and show you some of the interesting projects we are carrying out at the moment.
Andrea gave a presentation about her first published paper, and although short, sparked a lot of discussion among members of the BayCEER and new master students, who came to her table to learn more about As speciation in rice and the enemies in disguise.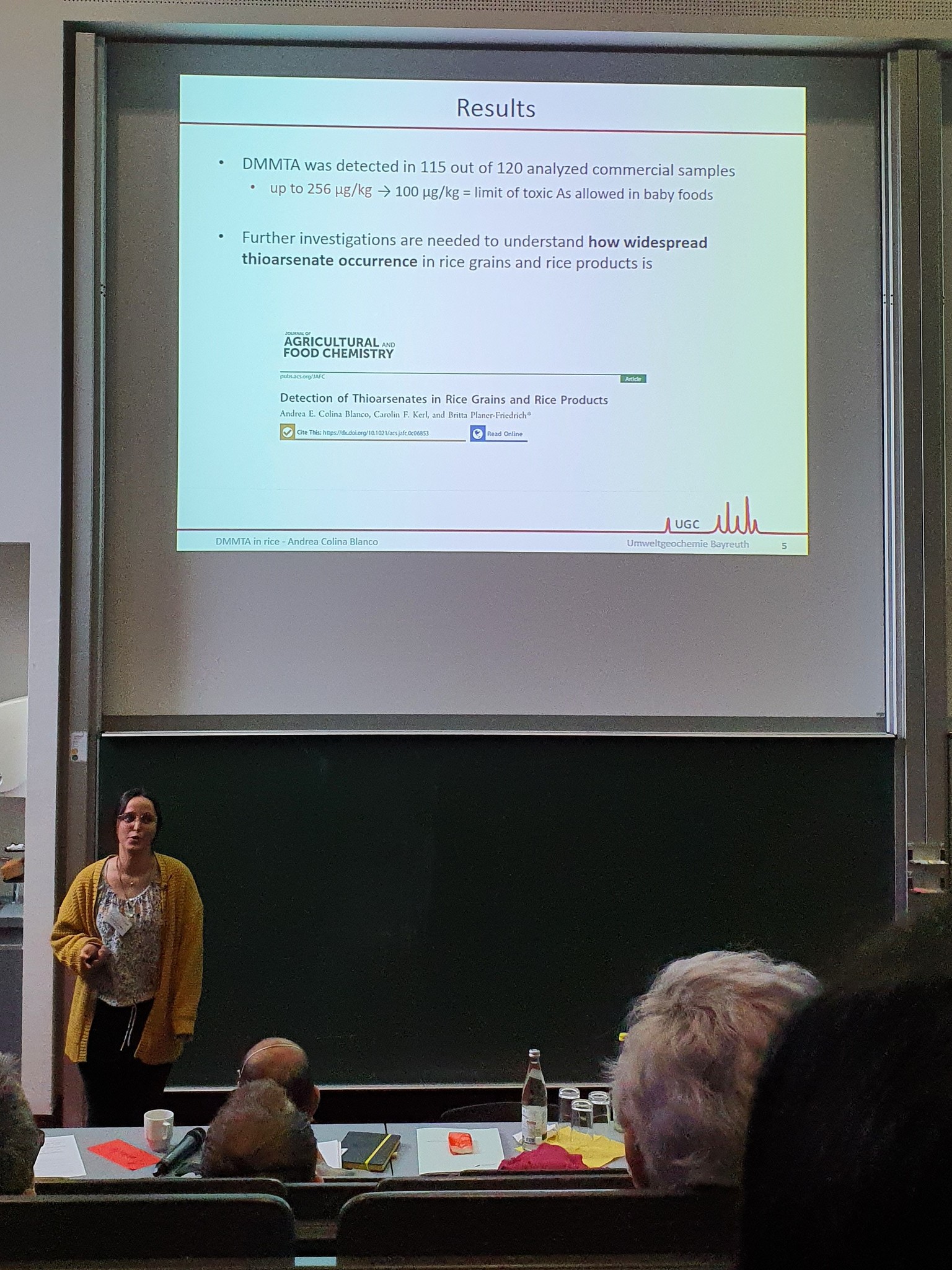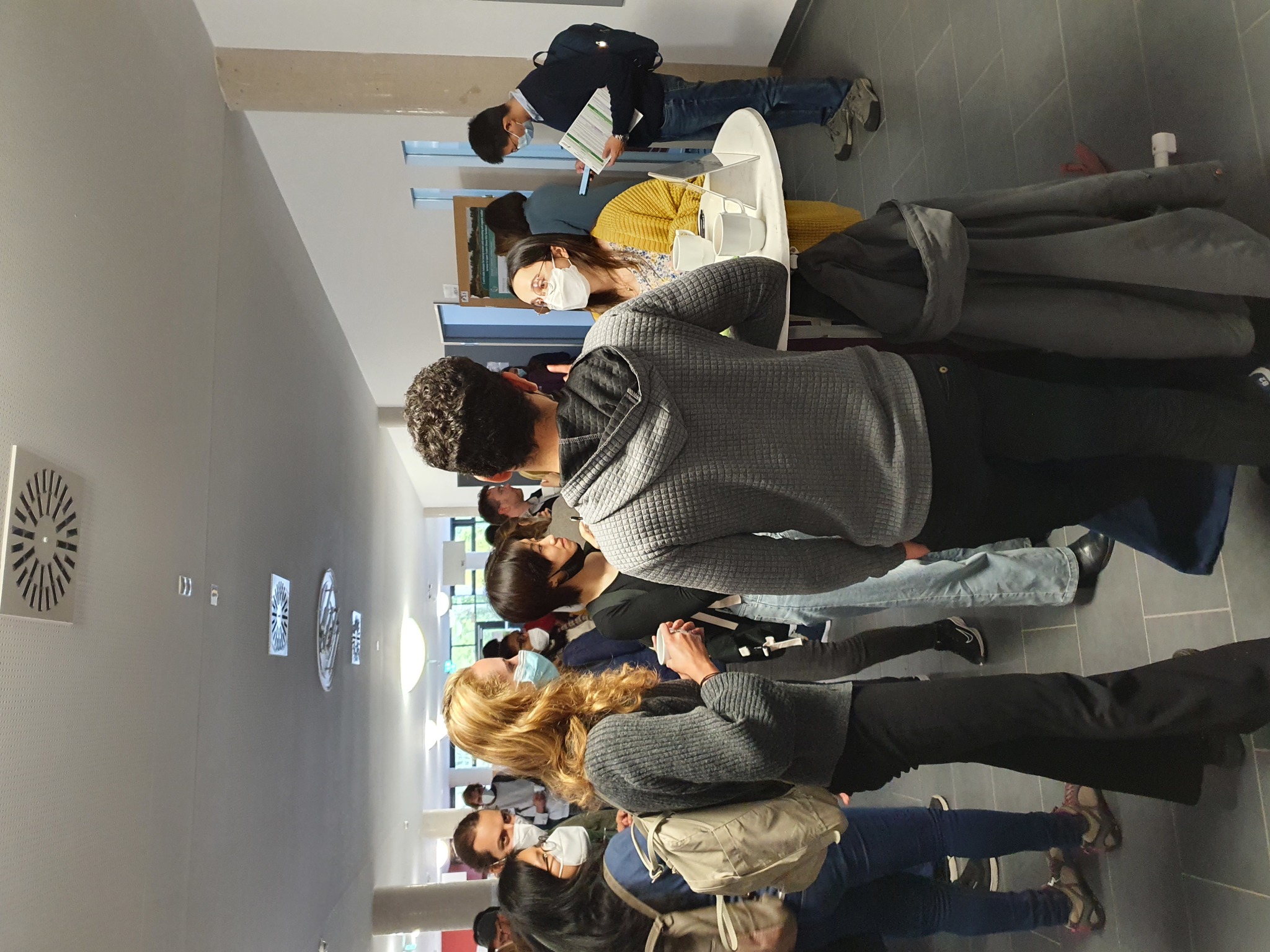 José and Philipp showed some preliminary results from their upcoming publications, and work they have been carrying out in the last year with their Master's students, Alejandra and Pham.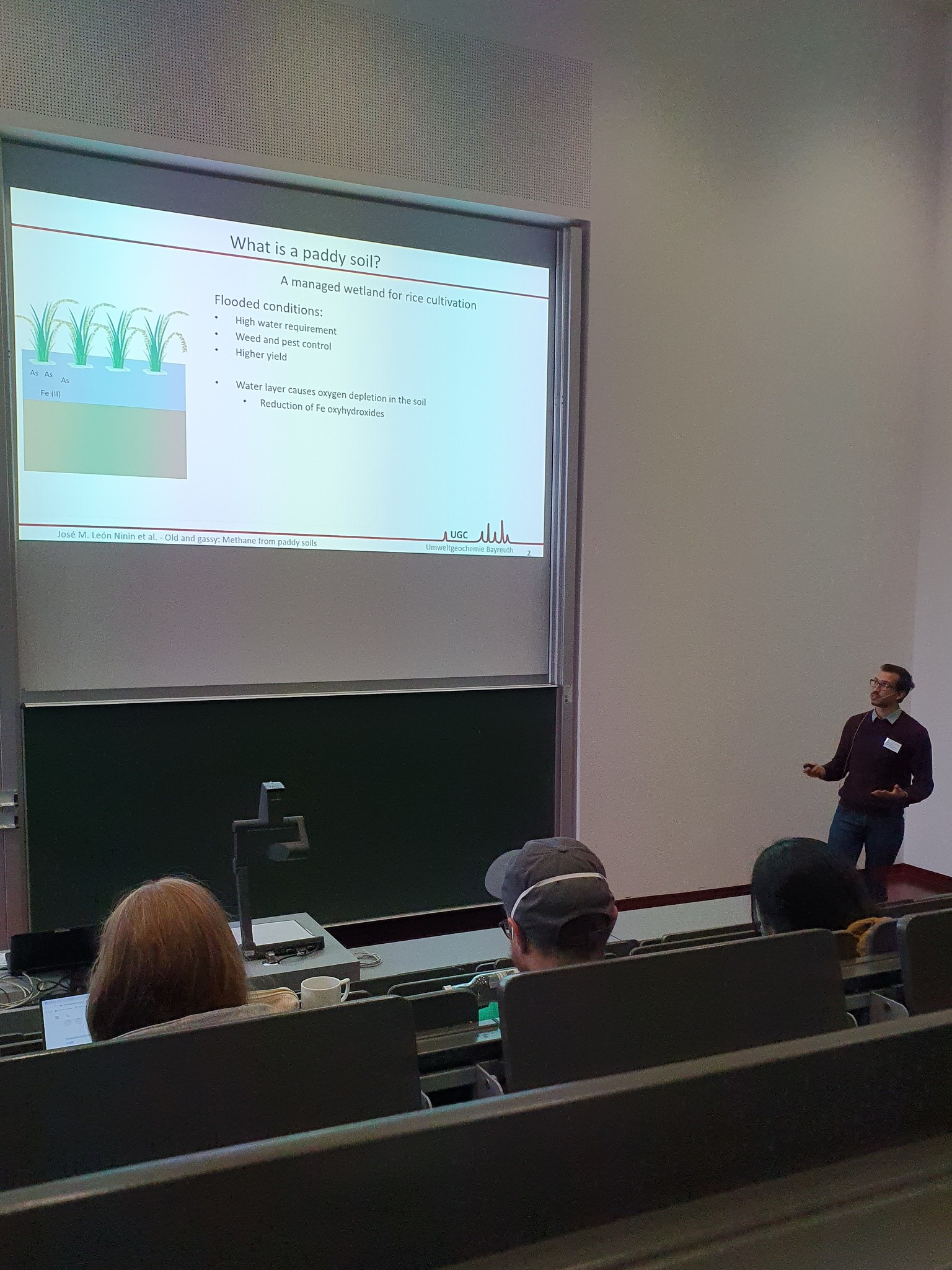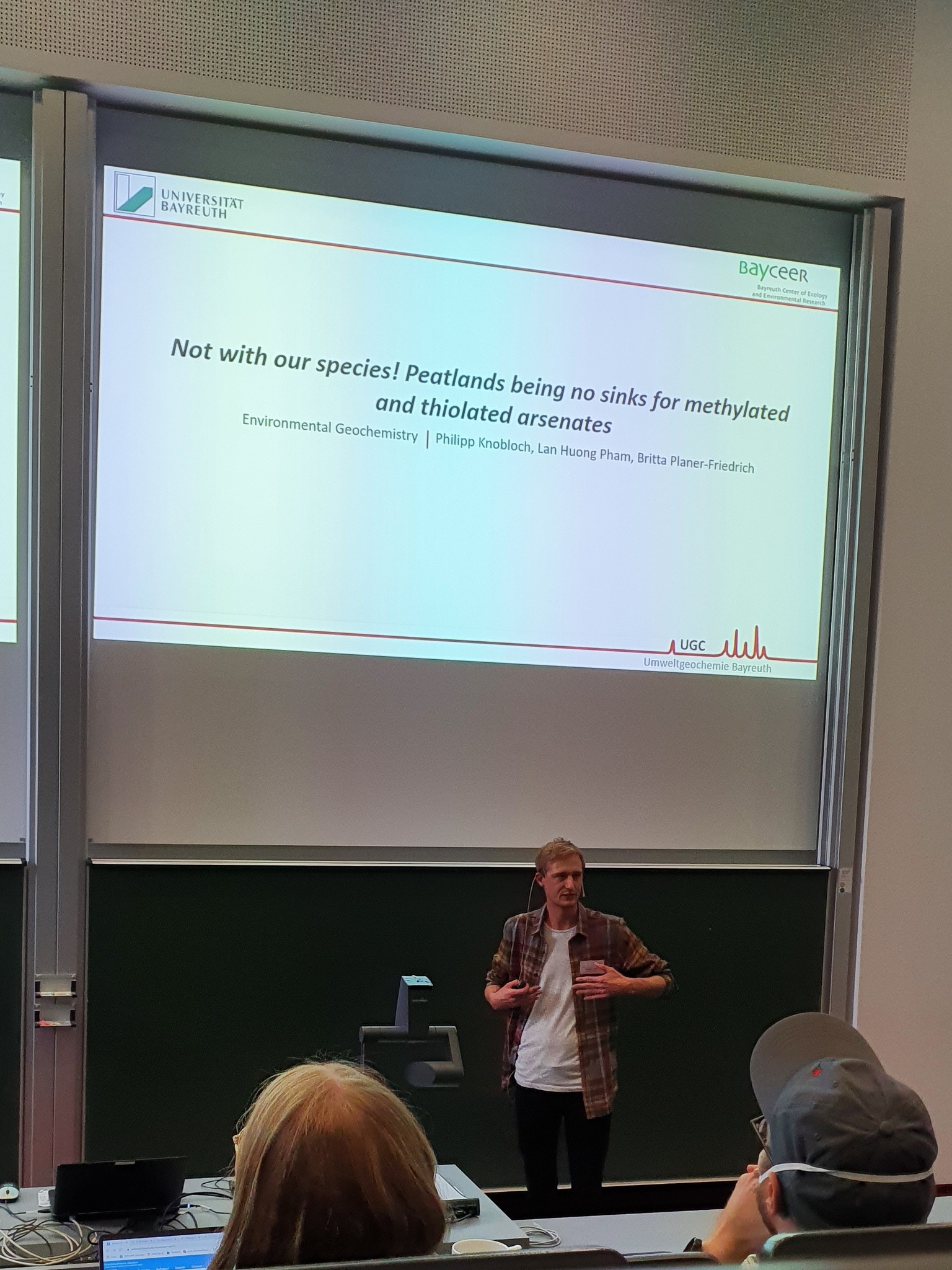 Thank you all for your interest in our research! We are always happy to share.