We are hiring!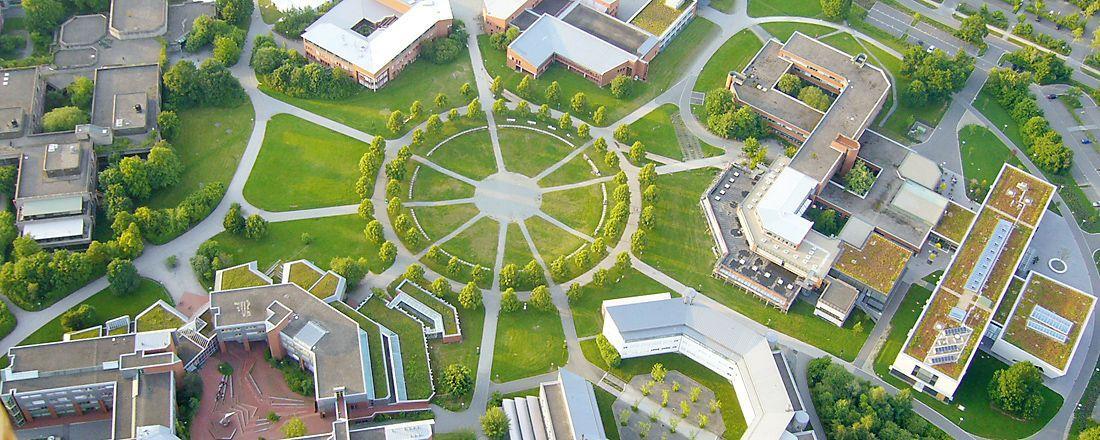 2023-04-11
Senior Research Associate wanted
The University of Bayreuth is a research-oriented university with internationally competitive, interdisciplinary focus areas in research and teaching. Our group currently has a Senior Research Associate (Akademische Ratsstelle (m/f/x), salary level A13) vacancy to commence on 01.07.2023 (later by agreement).
The position is initially limited to three years and can be extended for another three years after a positive evaluation. If the personal and formal requirements are met, the position can be made permanent as a probationary or permanent civil servant.
The focus of our group is on the determination of abiotic and (micro)biological transformations of metal(oid)s and non-metals in the field of environmental, biological and food sciences. The basis is the development of sampling, stabilization, and analysis procedures for element speciation, for which inter alia a state-of-the-art ion chromatography coupled to inductively coupled plasma mass spectrometry (IC-ICP-MS) is available.
Requirements:
A completed doctoral degree in the field of environmental, biological, or food sciences or (analytical) chemistry with a focus on environmental aspects
Outstanding scientific achievements documented by international peer-reviewed publications and (co-)work on research projects.
Teaching experience incl., supervision of students.
Experience in field and laboratory work, as well as element speciation and method development using IC-ICP-MS.
Experience or interest in a thematically complementary area such as spectroscopy, isotope analysis, microbiology, or toxicology would also be desirable.
We expect the ability to work independently and efficiently in a team, to publish high-quality research, to build networks on a national and international level as well as the (co-)supervision of BSc, MSc, and doctoral students and active involvement in proposal writing and fundraising. In addition, five course hours in the field of environmental chemistry (BSc/MSc) are to be held in German and English in the semester.
What you can expect:
A constructive working atmosphere in a friendly, open-minded and international team with an excellent international network.
Openness to creative and innovative ideas as well as strong support in the development of research ideas and an own research profile.
The possibility of continuing education, e.g. a Habilitation.
Integration into the Bayreuth Centre for Ecology & Environmental Research (BayCEER) with interdisciplinary scientific exchange, diverse cooperation within the framework of major projects and access to numerous state-of-the-art analytical instruments.
The University of Bayreuth views the diversity of its staff as an asset and is expressly committed to the goal of gender equality. Female scholars and any persons who can help make the research and teaching profile of the university more diverse are strongly encouraged to apply. Applicants with children are highly welcome. The University of Bayreuth is a member of the best practice club Family at University. In addition, an extended audit conducted by the German Rectors' Conference (HRK) returned a favourable review for the University of Bayreuth's commitment to internationalization. All qualifications being equal, applicants with disabilities will be given priority.
Please submit your application with a letter of motivation/planned future research orientation, CV, list of publications, list of courses held and final theses supervised as a single PDF file to Prof. Dr. Britta Planer-Friedrich (details below) with subject line "AR Umweltgeochemie". The documents will be deleted after the position has been filled in accordance with data protection requirements.
Contact for application or any further questions: Prof. Dr. Britta Planer-Friedrich, Environmental Geochemistry (b.planer-friedrich@uni-bayreuth.de; Phone: 0921/55-3999).
The application process will remain open until the position has been filled